**URGENT** USDR is migrating from V2 to USDR V3 Caviar
The wealth you desire, the
simplicity you deserve
Remove the complexity and commitment of ve(3,3) economics with Caviar, a simple token anyone can use. Stake, claim USDR rewards daily, exit at any time. Caviar helps you get more by doing less.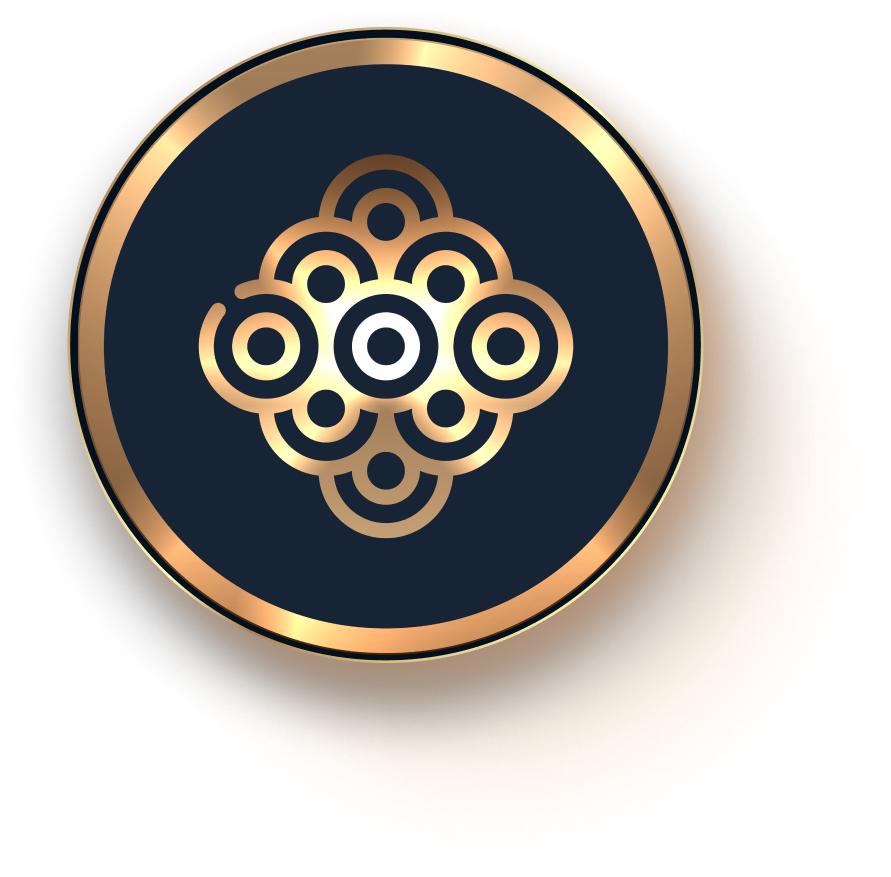 A liquid wrapper for
vePearl
by Tangible
Your staked balance
$0 (0 CVR)
---
Wallet balance
0
($0)
How it works
Inside the tin
Caviar is a liquid wrapper for vePEARL, bringing simplicity and greater operability to ve(3,3) economics. vePEARL is an NFT representing locked PEARL, the governance token of the Pearl Exchange on Polygon. Holders of vePEARL earn bribes by voting to send incentives to liquidity pools on Pearl. Caviar turns locked, illiquid vePEARL NFTS into liquid ERC-20s, allowing token stakers to earn all the benefits of vePEARL.
Caviar votes on your behalf, optimizing for the highest rewards so all you have to do is sit back and collect your yield.
For more information, visit our docs.
1
Get Caviar
Buy Caviar on Pearl or mint it yourself, depositing vePEARL into our vault.
2
Stake
Stake Caviar on Tangible to start earning daily yield. Our vote optimizer ensures Caviar is returning the highest possible yield to stakers.
3
Claim
Claim yield any time. Rewards accrue by block and are delivered to your wallet as USDR.
Subscribe
Discover the most exclusive TNFT drops and feature releases with our amazing but infrequent newsletter.