**URGENT** USDR is migrating from V2 to USDR V3
USDR stats
Real yield
from transparent sources
Beat Inflation
Money That's
Better by Design
A rebasing stablecoin backed by a basket of tokenized yield producing Real Estate.
For more information, visit our
docs
.
Backed by Real Estate
Real USD is backed by tokenized real estate. Leveraging real estate's reliable appreciation against fiat, we've created an inflation-resistant money that strengthens over time, returning real yield back to holders. Learn More.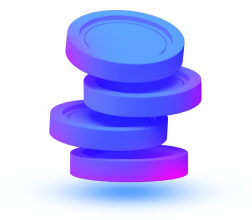 Daily Yield
Real USD returns real yield back to its holders. Rent collected from the rental properties is distributed daily in the form of a native rebase. As the value of Real Estate in the treasury increases over time, so does the yield.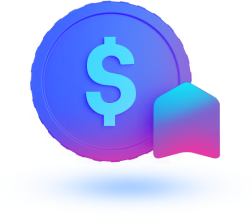 Stable in value
Real USD is pegged to the dollar so there's no volatility in the price. Further, up to 50% of the backing is held in DAI, meaning 1:1 redemptions are always available which ensures peg stability.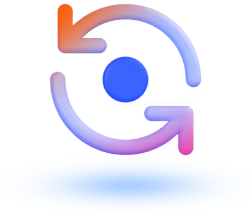 Auto Re-collateralizing
If the collateralization ratio ever drops beneath 100%, then 50% of the rental yield will be automatically redirected to the treasury, recollateralizing the asset and ensuring Real USD is always fully backed.
Tangible NFTS
Create, Trade, and Redeem
Tangible NFTs
Tangible converts real world assets into tangible NFTs (TNFTs) that can be redeemed for the physical product at any time.
Subscribe
Discover the most exclusive TNFT drops and feature releases with our amazing but infrequent newsletter.